We are branding specialists providing premium and cost effective brand delivery project management and consultancy solutions for sporting, consumer and high-end corporate events and organisations.
Utilising our expertise and market place knowledge we enable rights holders, event organisers and commercial partners to successfully realise their event branding objectives.
Project Management
We deliver expertly executed end-to-end signage and branding project management solutions. Whether a one-off, short term project or a large scale, global event, we partner with clients from concept to delivery, providing personalised, expert customer service.
Consultancy Services
We provide on-going consultancy services to sports tournament organisers and rights holders, working across their operations, commercial and marketing functions to assist with the planning and execution of their signage, branding and logistical deliverables.
Signage Solutions
We provide a wide range of customised event signage and branding products. These include media backdrops, pitch side advertising perimeter boards and corporate and hospitality branding structures.
Value & Efficiency
Our modus operandi enables us to scale our business depending on the scope of a project, delivering highly efficient and cost-effective solutions.
Quality & Continuity
We have successfully delivered for large scale Irish, American and European sporting events using the same tried and trusted project management solutions, utilising the same highly skilled, experienced and knowledgeable print and servicing partners.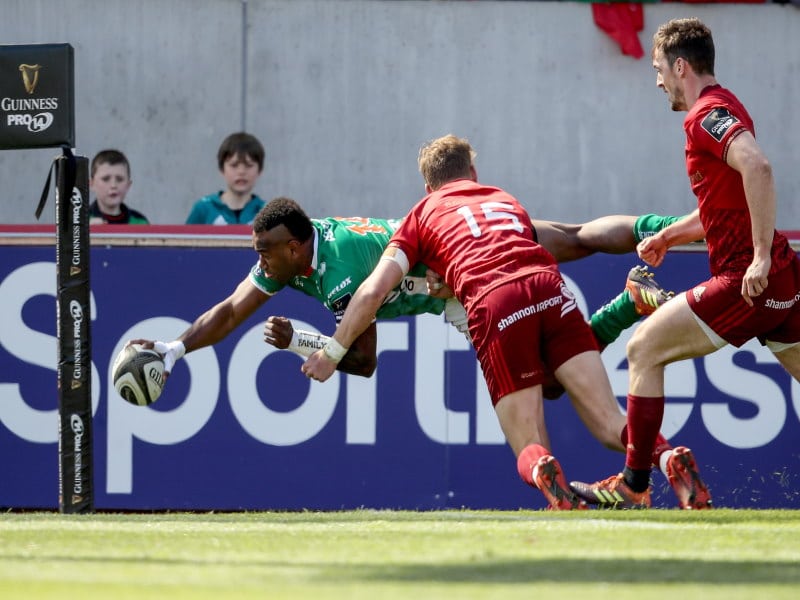 Transparency & Trust
We work in partnership, developing trusted relationships which will endure with our clients after a project's completion.
Personalised Customer Service
Paul Daniels, Managing Director, provides an expert, project management solution and is the key point of contact from start to finish.
Experience
We bring 15 years' experience in sports venue signage design, production, installation, project management and consultation.
UEFA & FIFA Experience
Since 2015 we have carried out the role of UEFA Signage Manager working on the front line of UEFA Champions League, UEFA Europa League and FIFA World Cup Qualifier events, exposing the business to the highest quality and most cutting edge signage production and installation processes.
Who We Have Been Delivering For